The Little Church with a Big Heart
---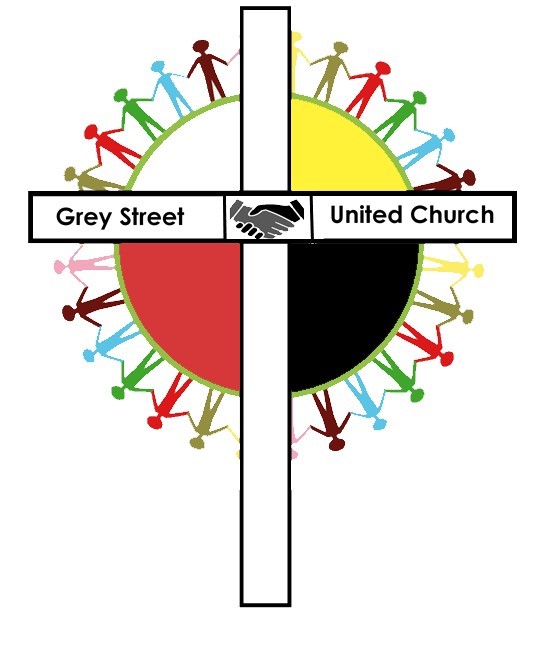 Month of Giving – December 2021
Our 75th Anniversary edition of the Month of Giving was a resounding success.
A huge thank you goes out to our church family and friends for the generous donations of time, talent and money given to these worthwhile projects. Your donations have made it possible to support:
1JustCity – an organization that supports three drop-in community centres in Winnipeg's core neighbourhoods: West Broadway, the West End and Osborne Village. Their services include daily meals, art, senior's programs, haircuts, showers, laundry, toiletries, and clean undergarments. In the winter months they also run the pop up warming centre in Osborne Village: Just a Warm Sleep.
With the Bear Clan and Mama Bear Clan as helpers we provided warm outer wear, toiletries and food to the marginalized living in the encampments and on the streets of our city.
Portion of the non perishable food collected will be used to stock our community "mini food pantry" outside our church building.
Thank You again for your support
Blessings for a warm and safe Christmas season
---
Check out the new Advent photos on the photos page.
---